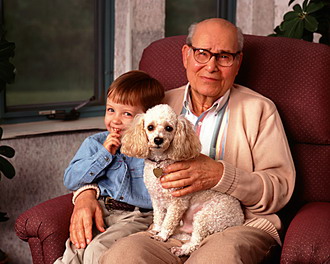 Testimonials
Special thanks to Jim ... for helping me with my aches and pains.
Melindra
Jim is a great physical therapist. He is very helpful, very knowledgeable and has a great sense of humor.
Ana
My therapist, Jim Milani, was most patient and fully explained what and how I was to do home exercises.
Paul
... Jim is truly an outstanding professional.
C
Thank you for making my experience pleasant as well as productive.
Cindy
... Jim was great. Excellent care for a challenging medical condition. Thanks a lot.
Dr. Mike
Jim,
Thanks so much for your excellent treatment following my hip replacement. I am now a true believer in physical therapy. I feel you speed up my recovery and also encouraged me to work hard on my own. ... Keep up the good work and thanks again for giving me back my mobility.
Phyllis D.
[Printable Version]